Skip to Content
Find Your Space
Modern sophistication. Classic Manhattan Views. New York luxury. Fit for receptions of up to 250 guests, each of our three ballrooms blend comfort and excitement, and afford you the freedom to plan the wedding of your dreams. Exceed expectations, and make your first memories together hundreds of feet above Manhattan's streets.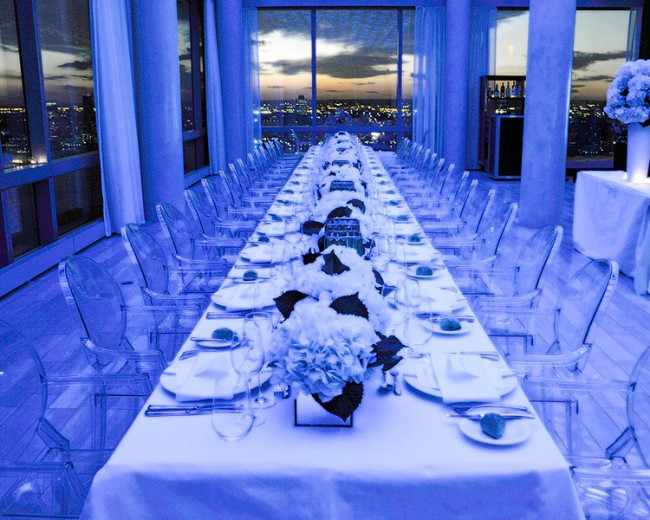 SoHi
1,500 sq. ft. | 80-150 guests
Inspire awe. Soaring 46 stories above Lower Manhattan, this event space offers panoramic views of New York City, enhancing the beauty of your reception or rehearsal.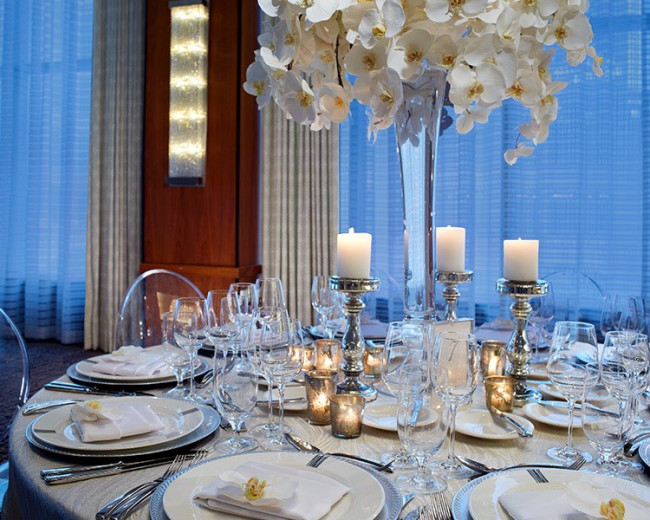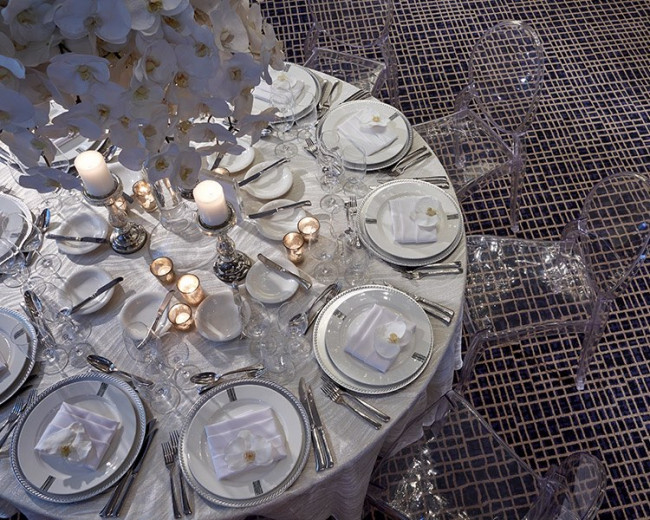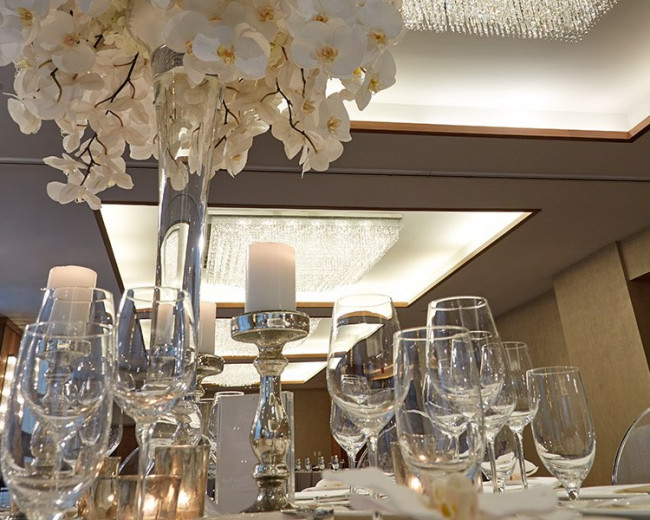 SoHo Ballroom
3,000 sq. ft. | 250 guests
Customized décor, floor-to-ceiling windows, and 3,000 square feet of space make the SoHo Ballroom ideal for hosting up to 250 guests.
Hudson Square Ballroom
2,200 sq. ft. | 90 guests
Give your guests the freedom to move. A wood-accented space — complete with 20-foot ceilings — opens onto a private outdoor terrace, perfect for al fresco cocktails and hors d'oeuvres.