Ready? Set. Relax.
The Dominick understands the importance of maintaining a healthy lifestyle while traveling and is committed to the well-being of our guests. We offer a full range of experiences from our state-of-the-art fitness center to the many wellness and beauty services at our signature spa. 
BABOR Signature Spa
At BABOR, we firmly believe that we are all the best version of ourselves when we feel beautiful and at ease in our skin. With our highly professional consultations and individual treatment systems based on effective active formulas, we go the extra mile to ensure you look and feel fabulous.
Located on the 7th Floor. Visit, call 212.842.5505 or book below to schedule you BABOR experience today.
Hours of Operation
: Wed
through Mon, 10AM–6PM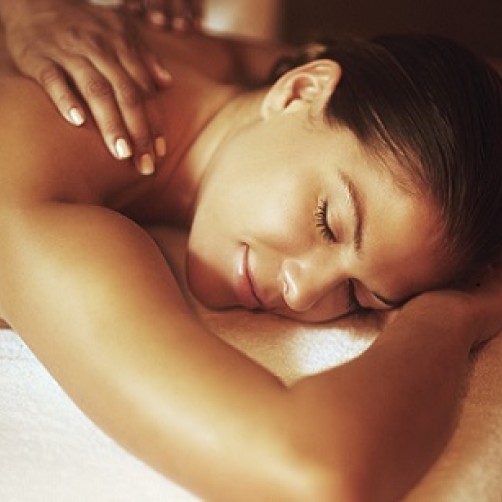 Terrace on 7
An exclusive oasis, Terrace on 7 is one of the best places in SoHo to soak up the sunshine and panoramic views of the Manhattan skyline.
T07 features our outdoor pool, surrounded by comfortable lounger and cabanas, along with, adjacent El Ta'Koy restaurant and bar.
Terrace on 7 and El Ta'Koy will reopen Friday, May 27th.
We invite you to explore local fitness offerings
with exclusive savings at select partners.