Staff Picks & Newsletters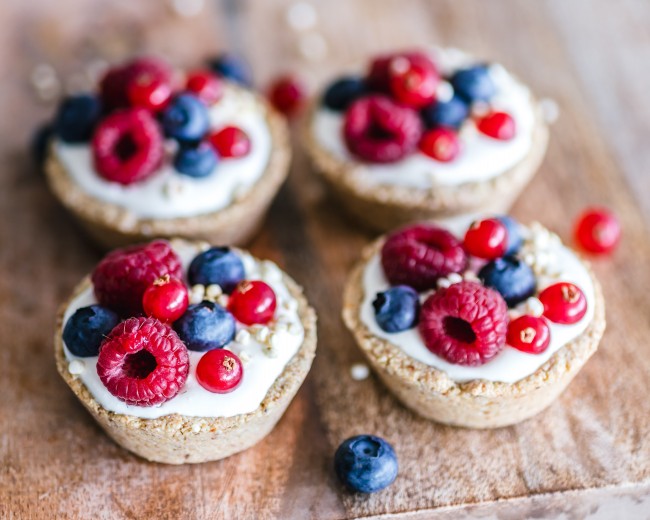 A Bite of The Apple
Pastries. Yum... who doesn't love the smell fruit-filled tarts and flaky crusts with something sweet and warm on the inside?
A Bite of The Apple
SoHo has enough creative bakeries to rival Paris, France, and it's not uncommon to find a bakery offering a specialty you won't find anywhere else in the world.
Recently, EATER - New York, highlighted bakeries in the city serving Pan-Asian pastry boxes, crusty loaves of sourdough bread, and Filipino doughnuts. But that's only the tip of the iceberg. Below, we've compiled a list of 5 bakeries near The Dominick Hotel that you absolutely must try!
1. Petit Chou | 1.8 miles
Known for creative French pastries and desserts. We recommend the Mango Eclair.
2. Dominique Ansel Bakery | 0.1 miles
At Dominique's, they offer Cookie shots. Warm chocolate chip cookies shaped like shot glasses, filled with homemade Madagascan vanilla milk.
3. Pi Bakerie | 0.2 miles
Delicious with a Mediterranean twist, Pi Bakerie offers a menu with vegetarian options like the Green Harvest Pi "Hortopita".
4. Manam | 0.8 miles
Get a bite of the favorite pastries from the South of France and North America.
5. Breads Bakery | 1.6 miles
Try handmade breads using traditional baking techniques and even get baking classes!
Read More