Ready? Set. Relax.
The Dominick understands the importance of maintaining a healthy lifestyle while traveling and is committed to the well-being of our guests. We offer a full range of experiences from our state-of-the-art fitness center to the many wellness and beauty services at our signature spa. 
BABOR Signature Spa
BABOR Signature Spa at The Dominick has re-opened!
Hours of Operation: 10AM to 6PM – Thursday to Sunday
Inquires: contact@baborspany.com
Please note, services are currently limited to specific body treatments and for guests only during initial reopening. In addition, use of locker rooms is temporarily unavailable.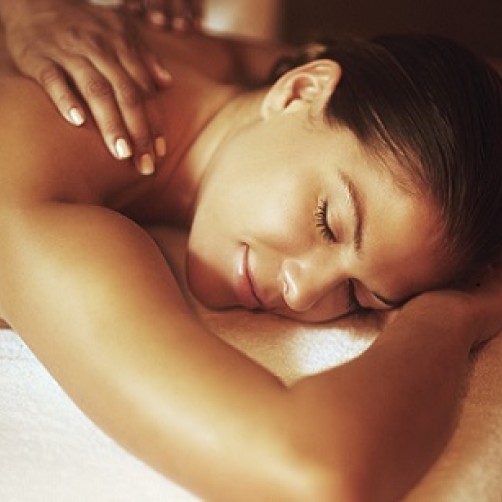 Terrace on 7
An exclusive oasis, our terrace pool is one of the best places in SoHo to soak up the sunshine Terrace on 7 offers cabanas and views of the Manhattan skyline.
This summer, we're debuting our newest culinary concept El Ta'Koy for in-restaurant and poolside dining at Terrace on 7.
Terrace Hours: 9AM - 11PM
Pool Hours: 9AM - 8PM
El Ta'Koy Hours: 11:30am - 10pm
We invite you to explore local fitness offerings
with exclusive savings at select partners.