Ready? Set. Relax.
The Dominick understands the importance of maintaining a healthy lifestyle while traveling and is committed to the well-being of our guests. We offer a full range of experiences from our state-of-the-art fitness center to the many wellness and beauty services at our signature spa. 
BABOR Signature Spa
BABOR Signature Spa at The Dominick has re-opened!
Hours of Operation: 10AM to 6PM – Wednesday to Sunday
Inquires: contact@baborspany.com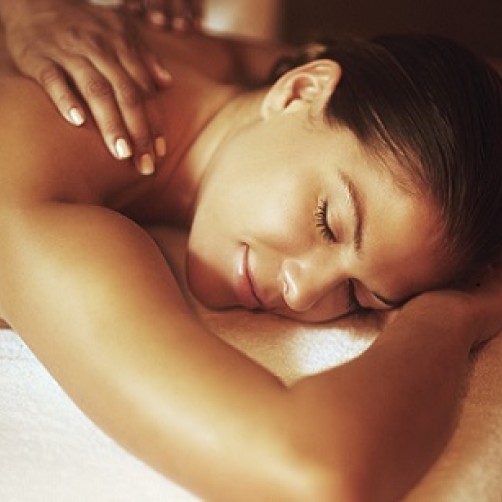 Terrace on 7
An exclusive oasis, our terrace pool is one of the best places in SoHo to soak up the sunshine Terrace on 7 offers cabanas and views of the Manhattan skyline.
Terrace on 7 has closed for the season, along with El Ta'Koy and pool. We look forward to welcoming you back at the start of summer season next year!
We invite you to explore local fitness offerings
with exclusive savings at select partners.